Featured collection
All Rugs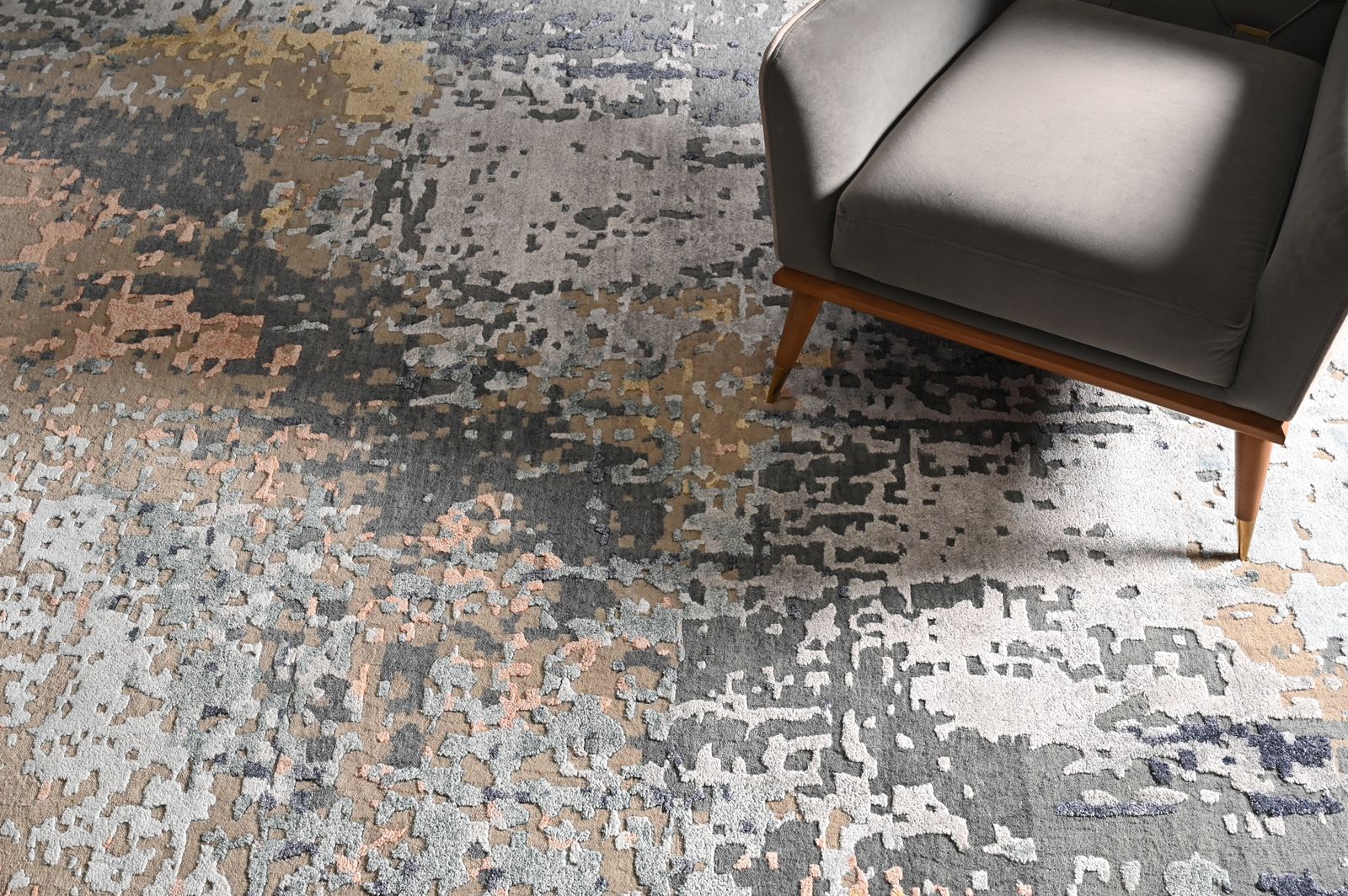 The elegant Dusk Silhouette's soft abstract design has a luxurious feel expressed by the classical hand-knotted bamboo silk. The rug's careful balance of soft corals merge with the shades of greys and create a sense of tranquillity. Dusk Silhouette is a resplendent statement piece that can be paired with period, traditional, modern or edgy furniture pieces.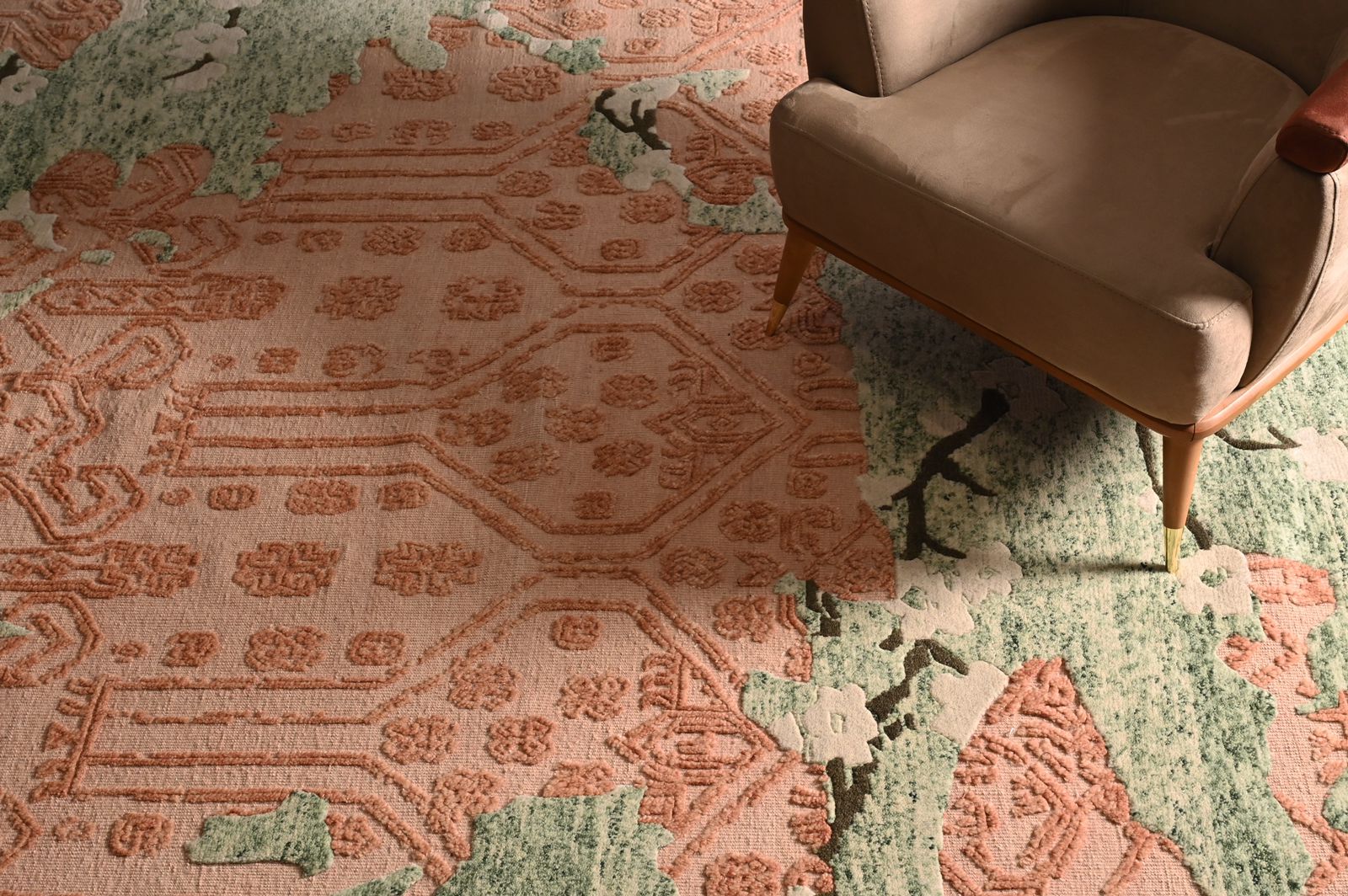 The skilfully woven Salmon-Pink Tide creates a story of freshness and feminity. The delicately pink flowers is a breath of fresh air in the room like a harbinger of spring. Painstakingly hand-knotted with the softest and purest wool, the rug's delightful and luxuriant texture has pink blossoms adapted from Asian cultures.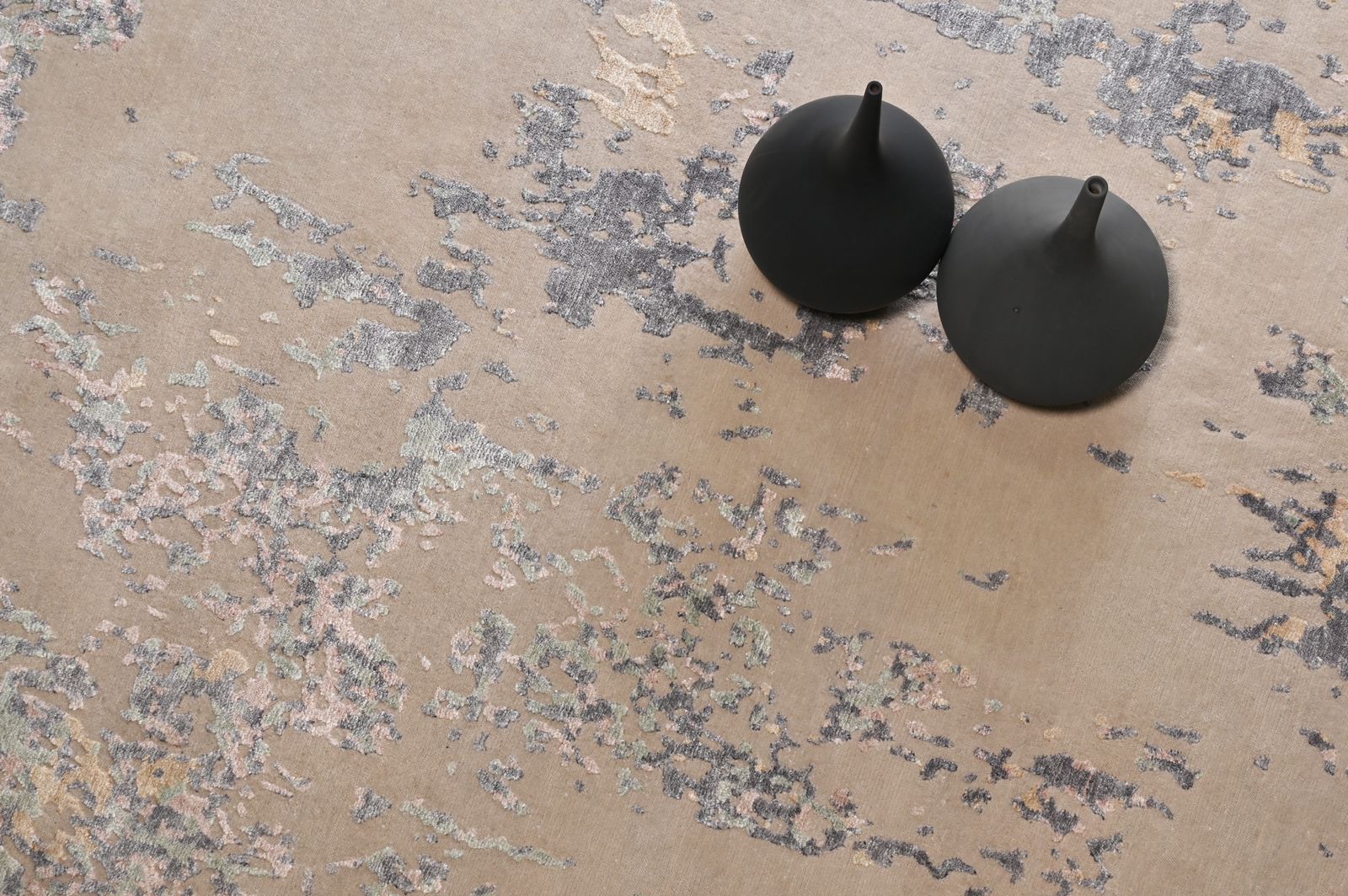 Wistful Latte's modern, contemporary look is created from the ancient traditional rug making techniques practiced by generations of our craftspeople. Hand-knotted in Bamboo silk, the pink beige islands on a taupe surface flow into each other with subtle shimmers. A cynosure of all eyes, the rug makes a quiet artistic statement.
Showcasing rugs in different settings for visual comparison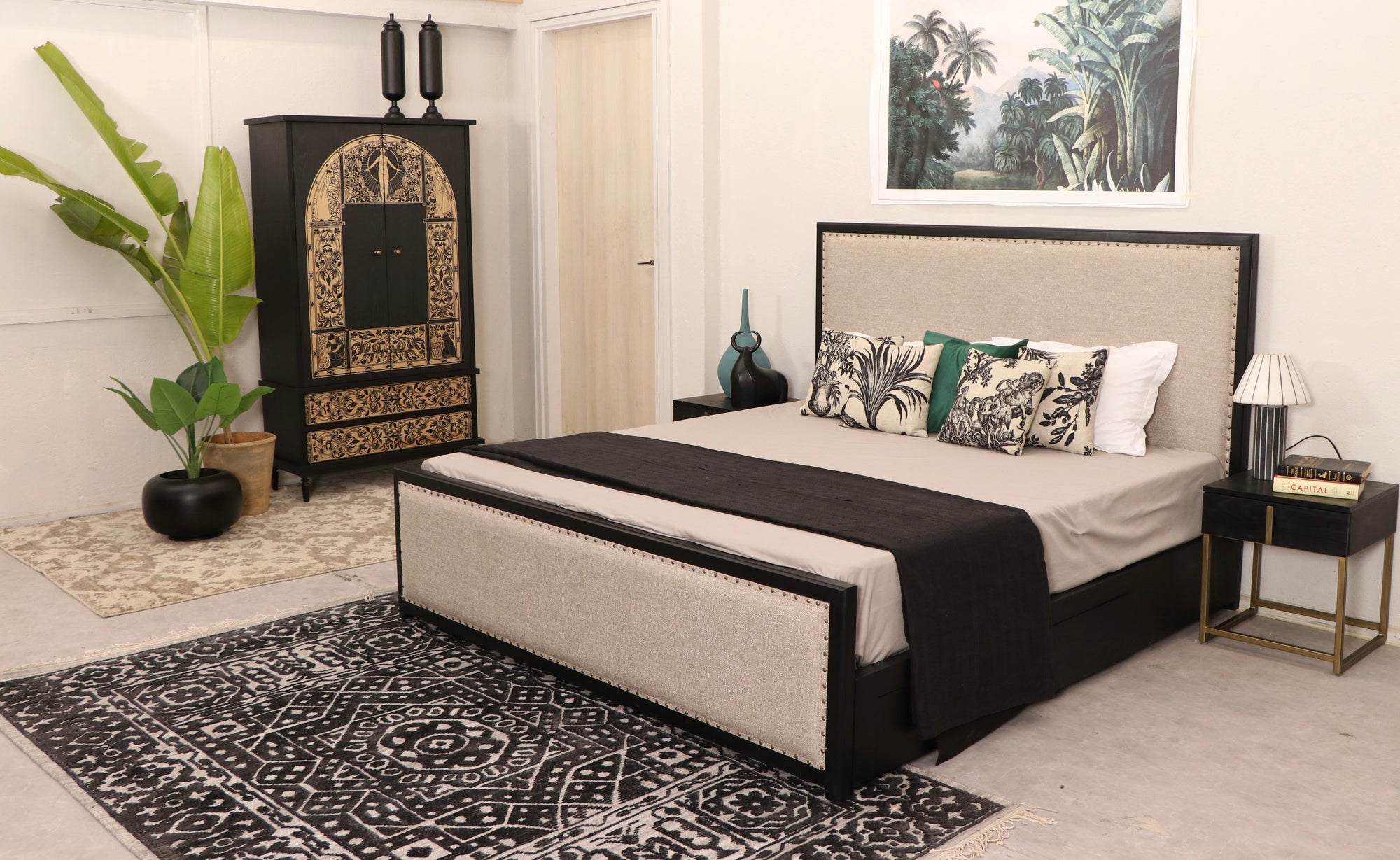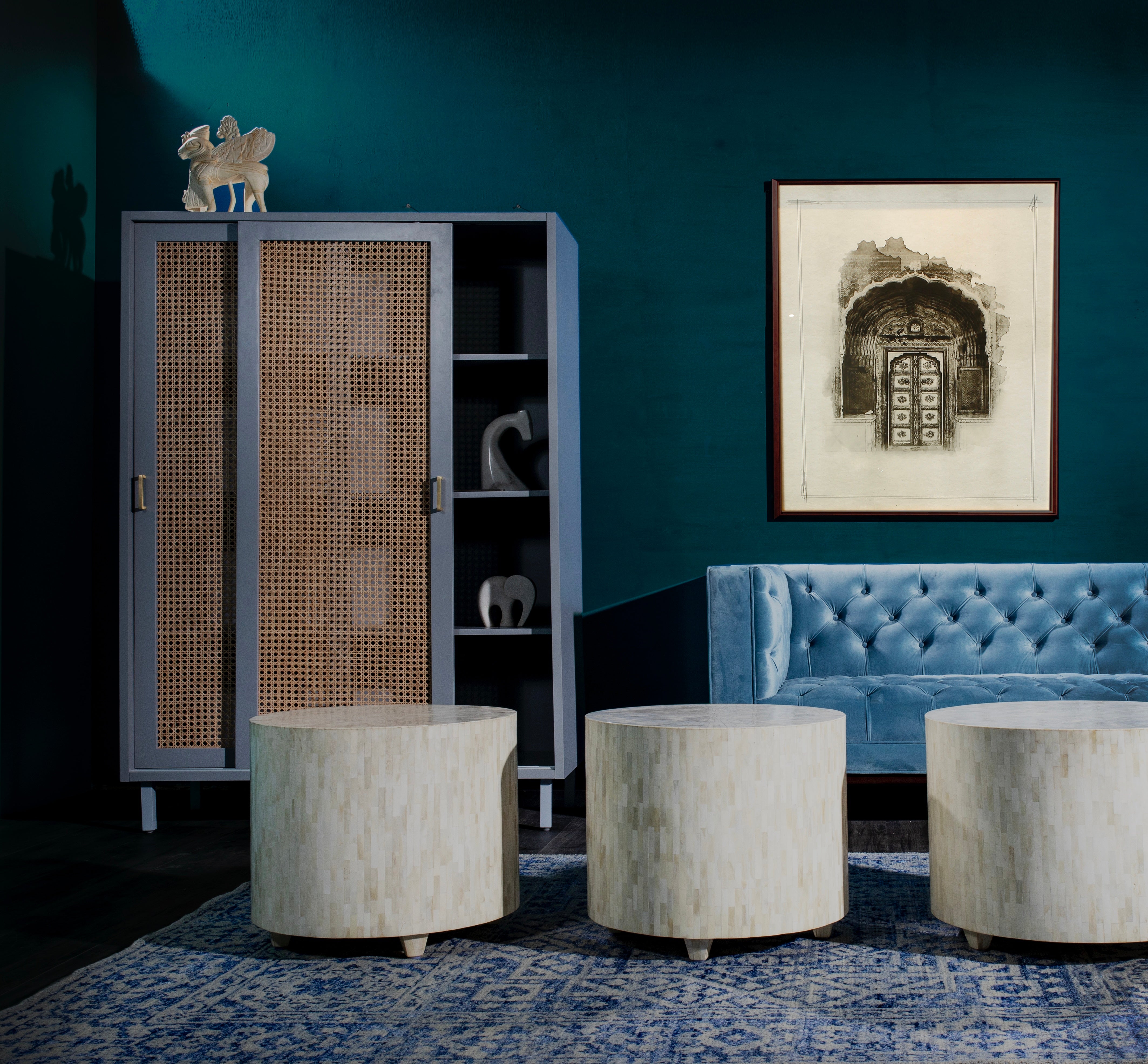 Handmade Rugs and Carpet Online Store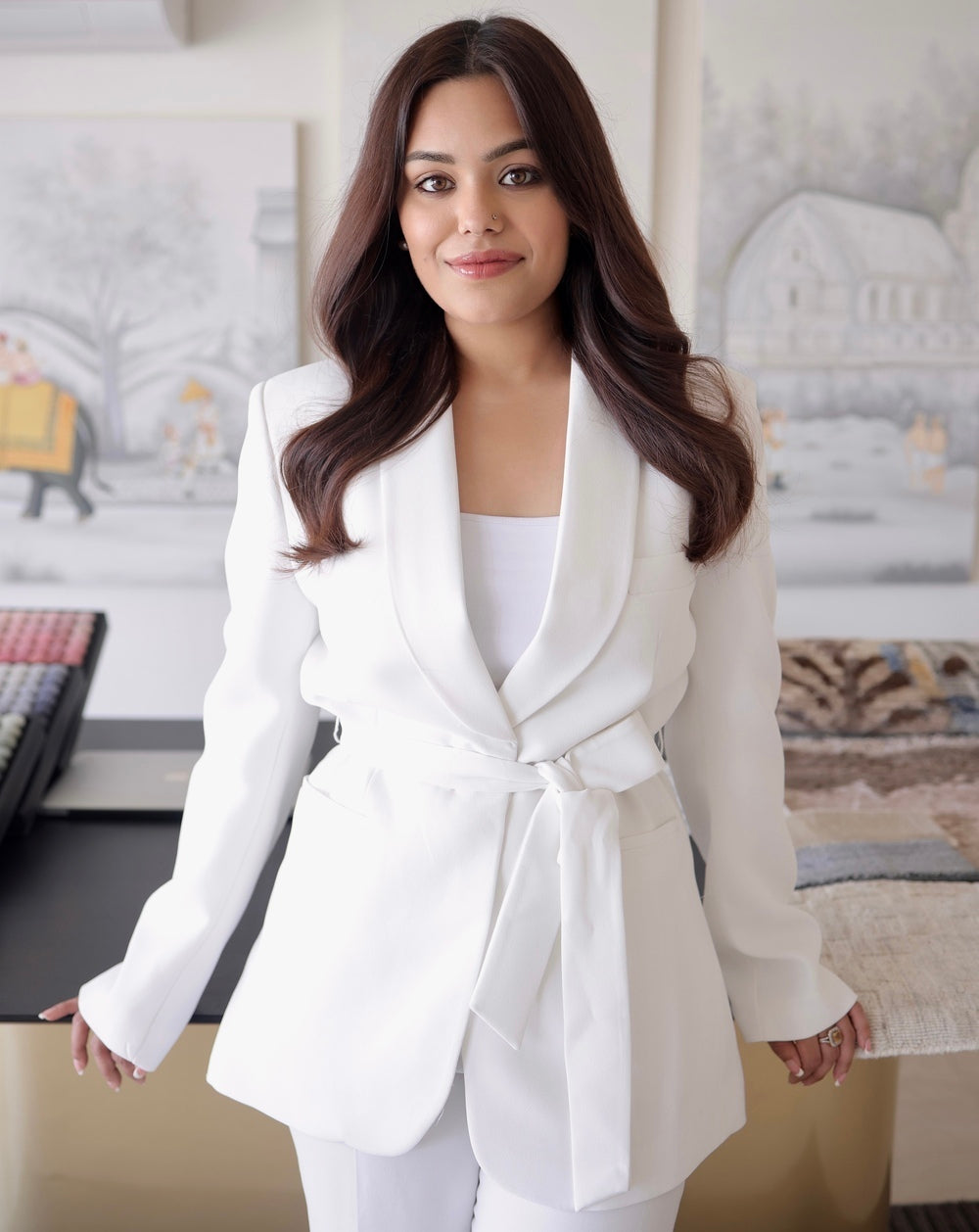 CEO & FOUNDER
Aishwarya Gupta
She comes from the family of generations of weavers and manufacturers of carpets. Having grown up around the fascinating world of rugs, she learnt to naturally appreciate the art and creativity that go into the hand-making of each rug.

As one of the very few female entrepreneurs in this trade, Aishwarya brings a new energy, as well as sensitivity to the work environment. She is determined to empower women by bringing more of them to the workplace, and also share their stories and improve their standard of living. She has been a very big advocate against child labour as well.

Aishwarya believes every home and space is unique. So, she endeavours to offer the most bespoke customization and a personalised touch to each rug, so that each client is a happy client.