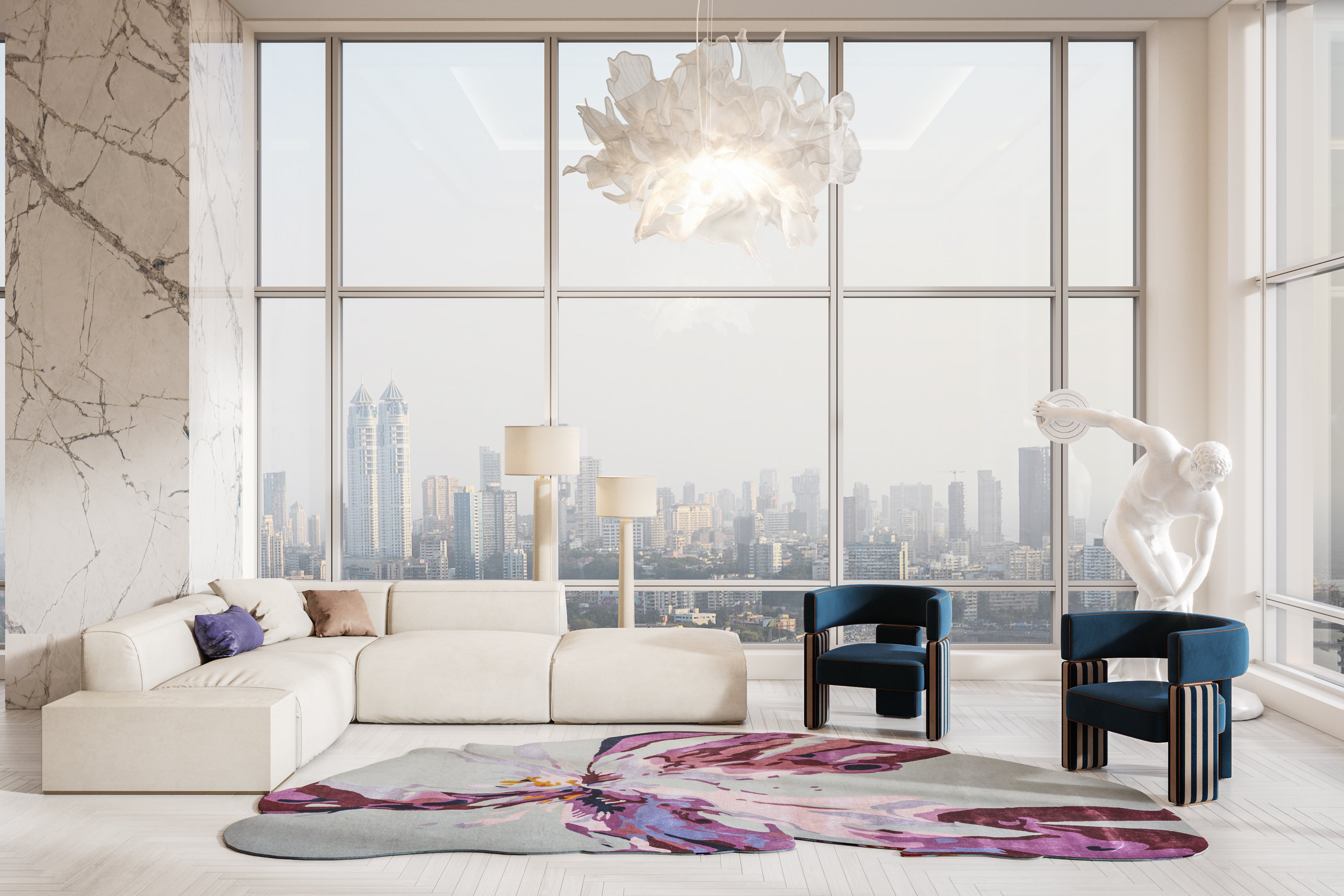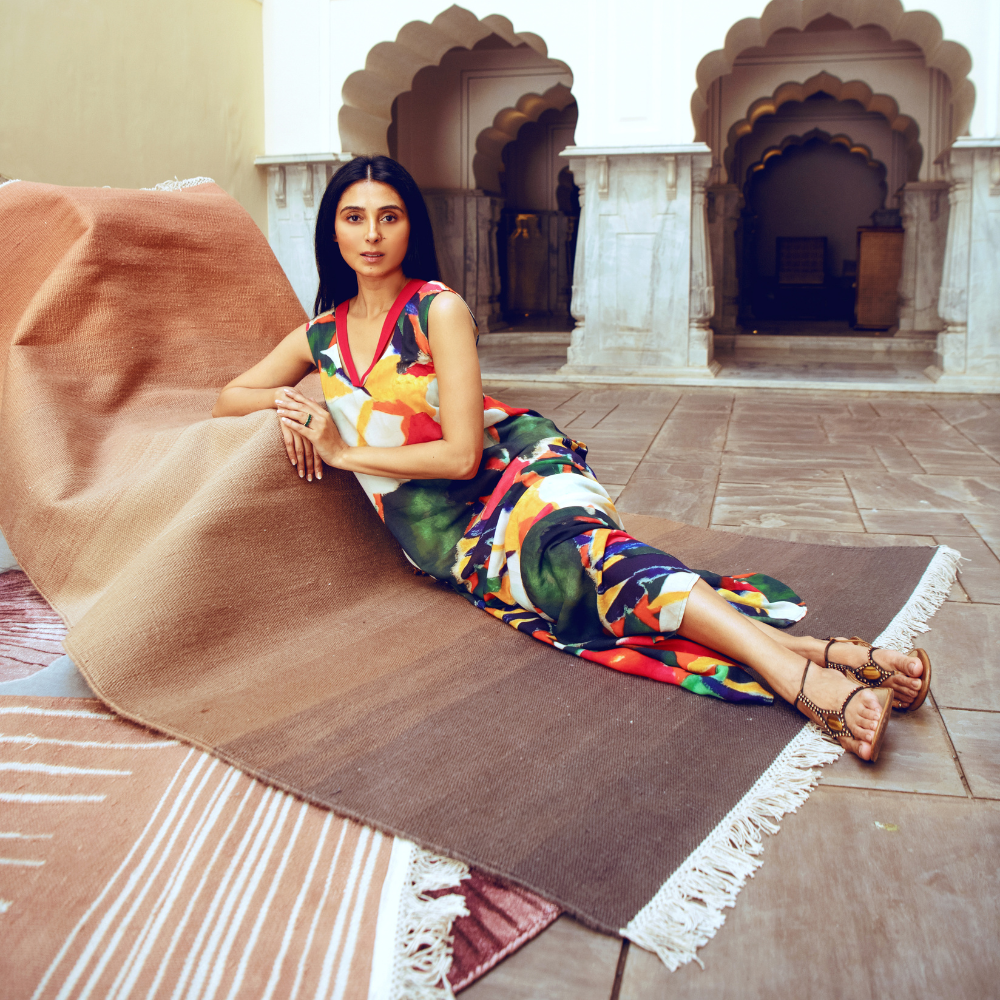 House of Rugs x Gur Organics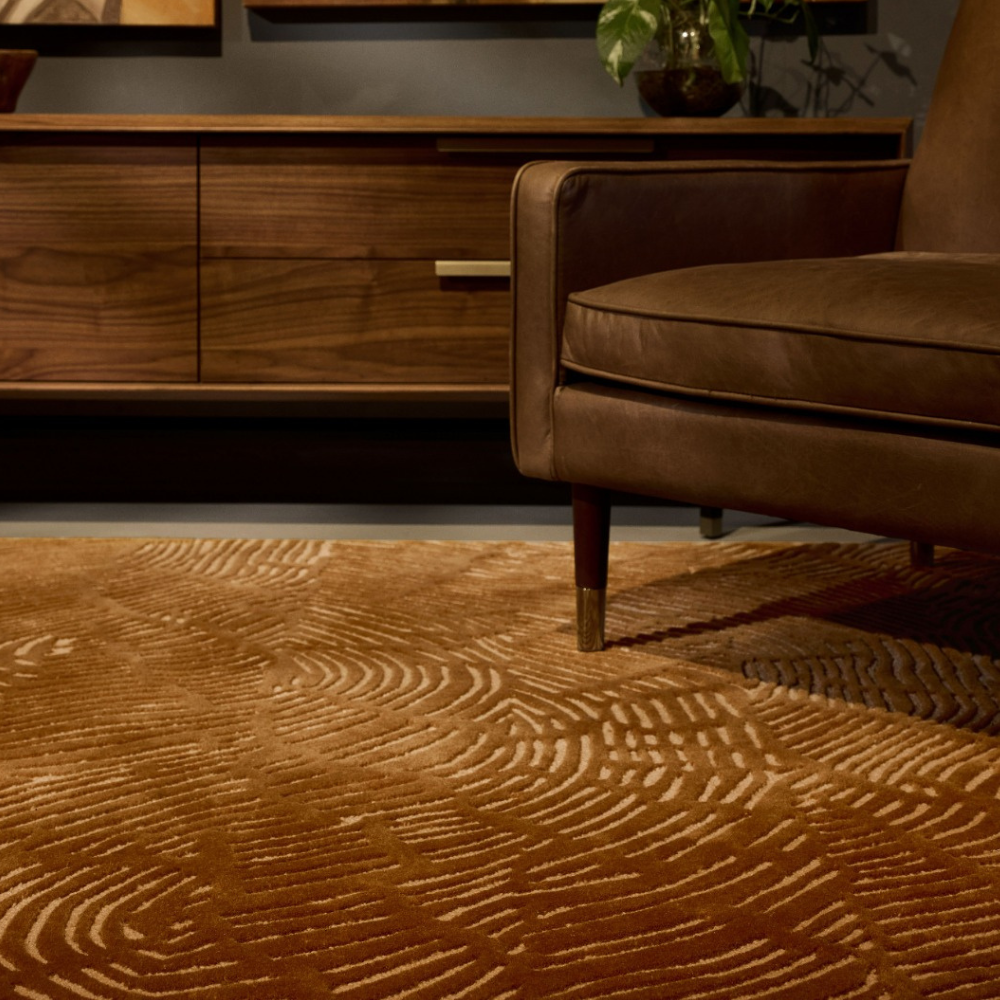 House of Rugs for Bharat Flooring x Ecru designs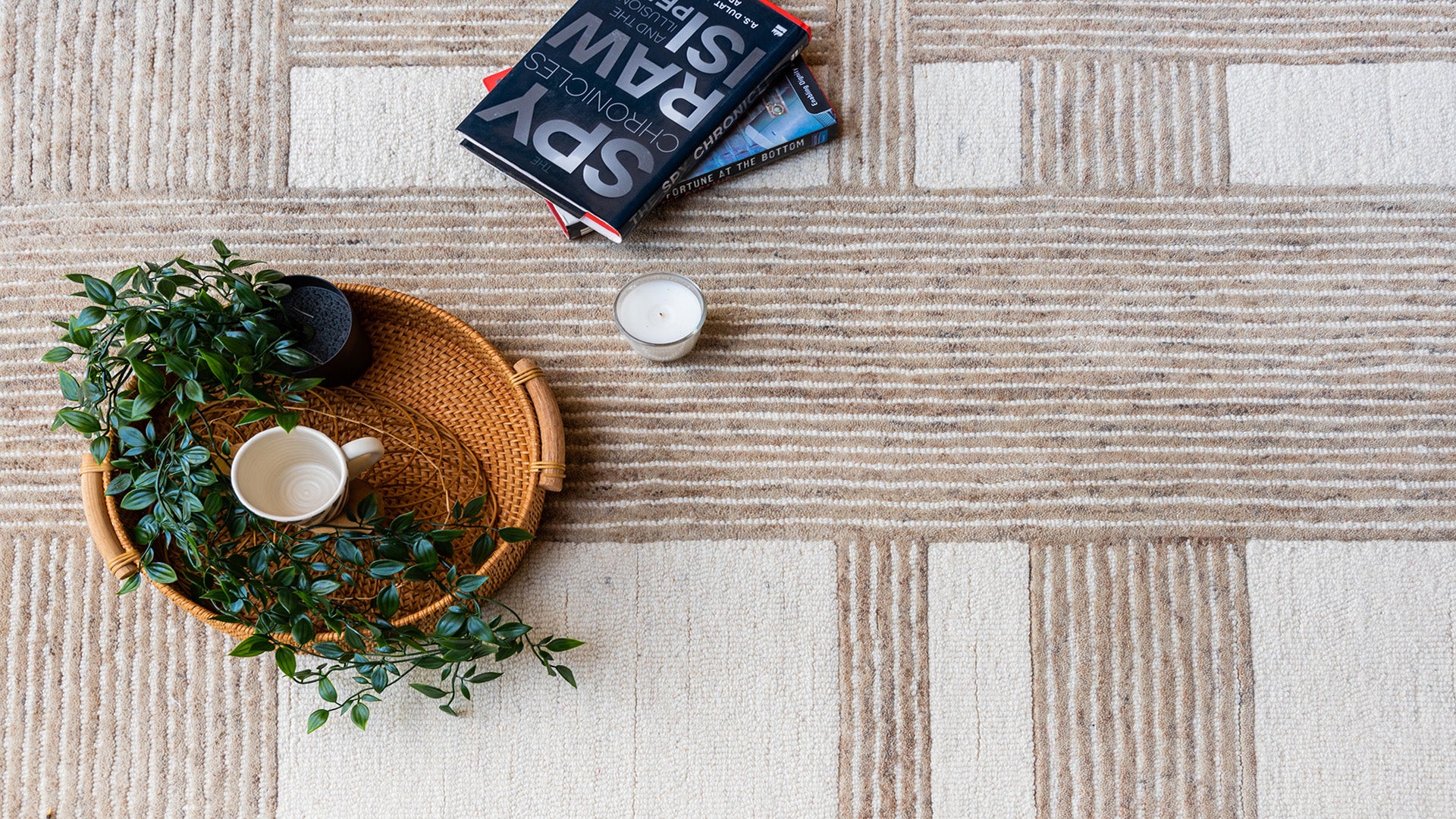 House of Rugs x The Design House Company
Featured collection
All Rugs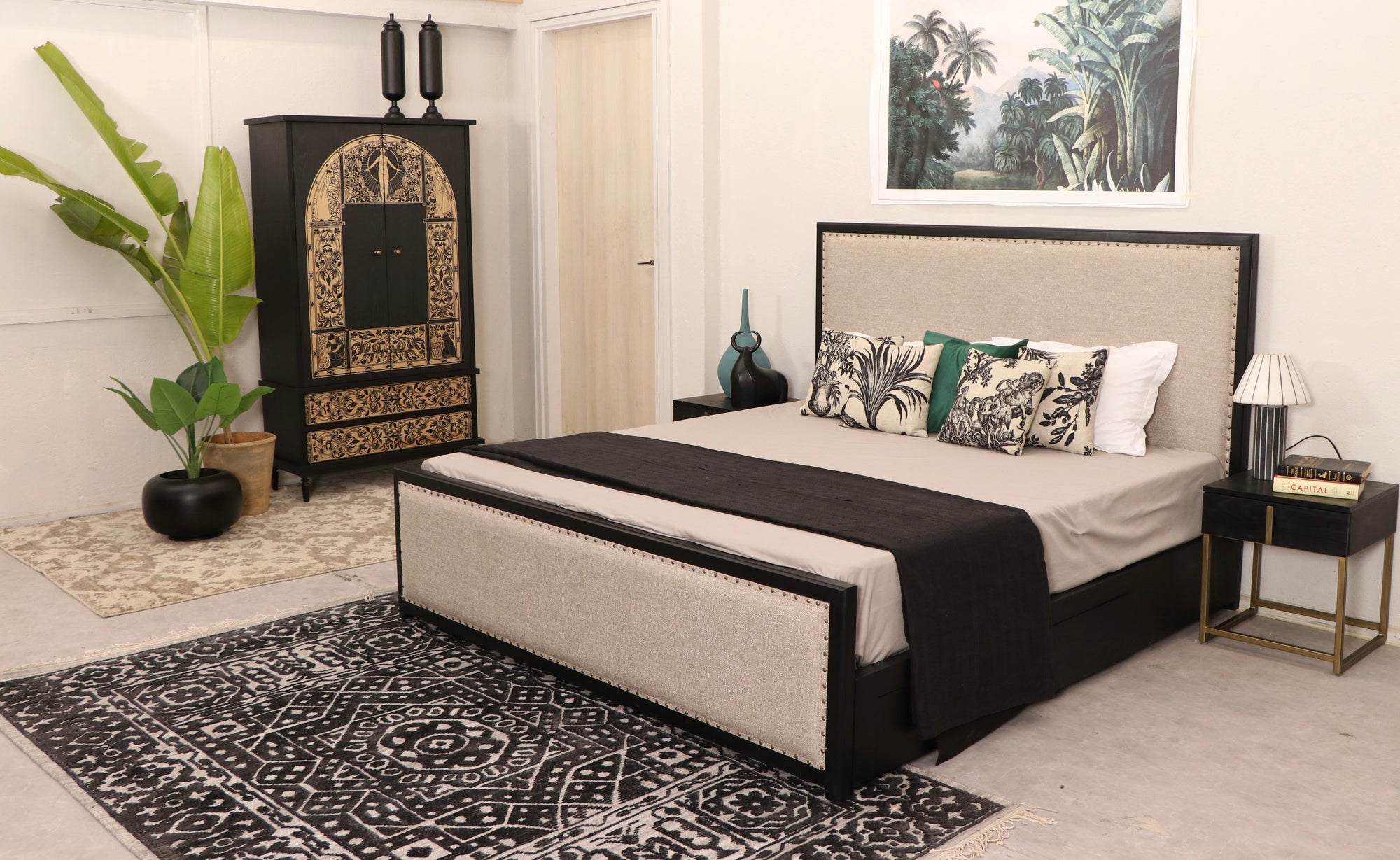 #1
Welcome your customers to your store by sharing temporary offers or explaining to them what your products are about.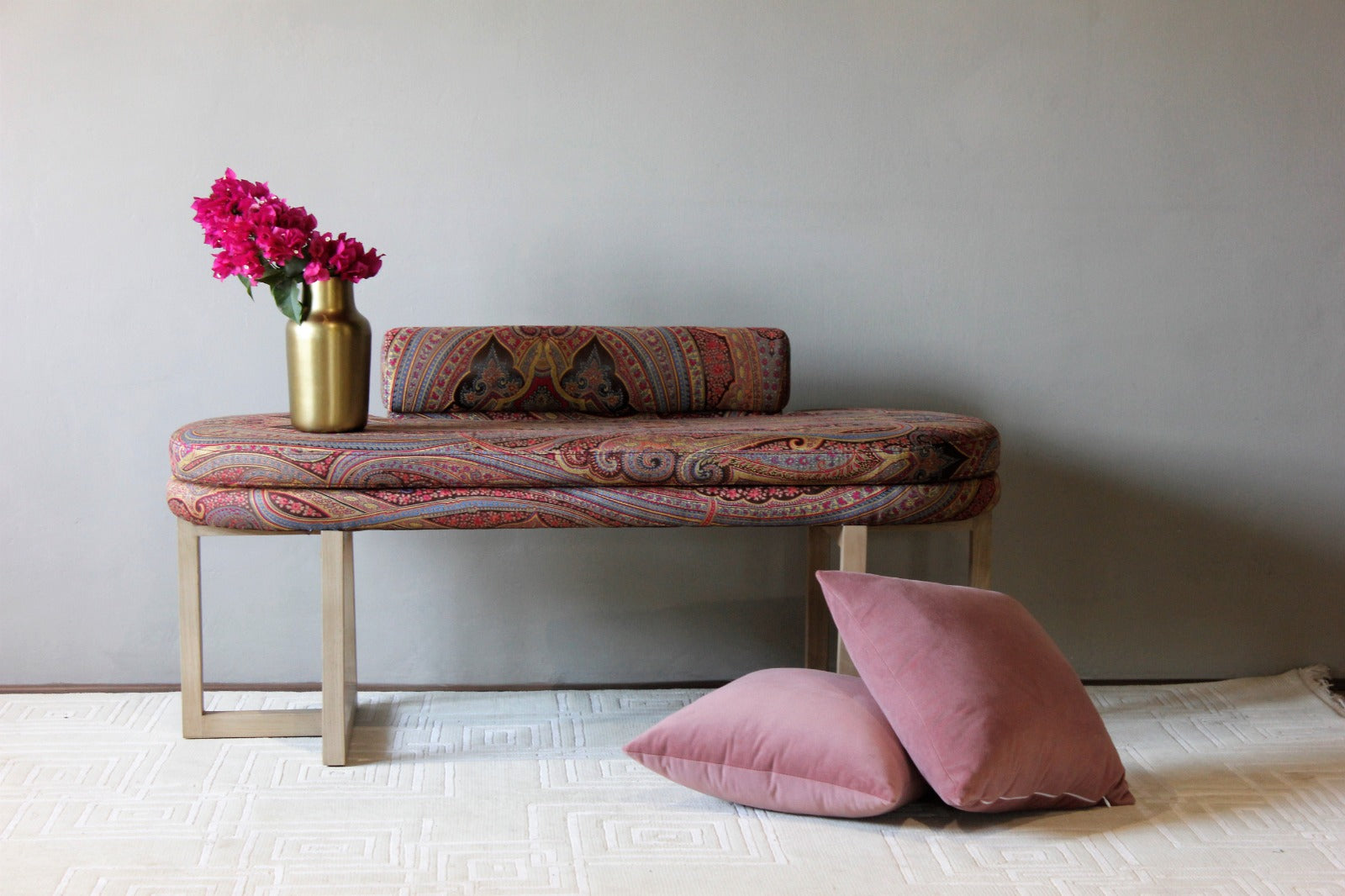 #2
Create trust with your customers by explaining the story of your brand. Share your values or what is important to you.
Blog post
Write text about your blog post.
Blog post
Write text about your blog post.
Blog post
Write text about your blog post.
Showcasing rugs in different settings for visual comparison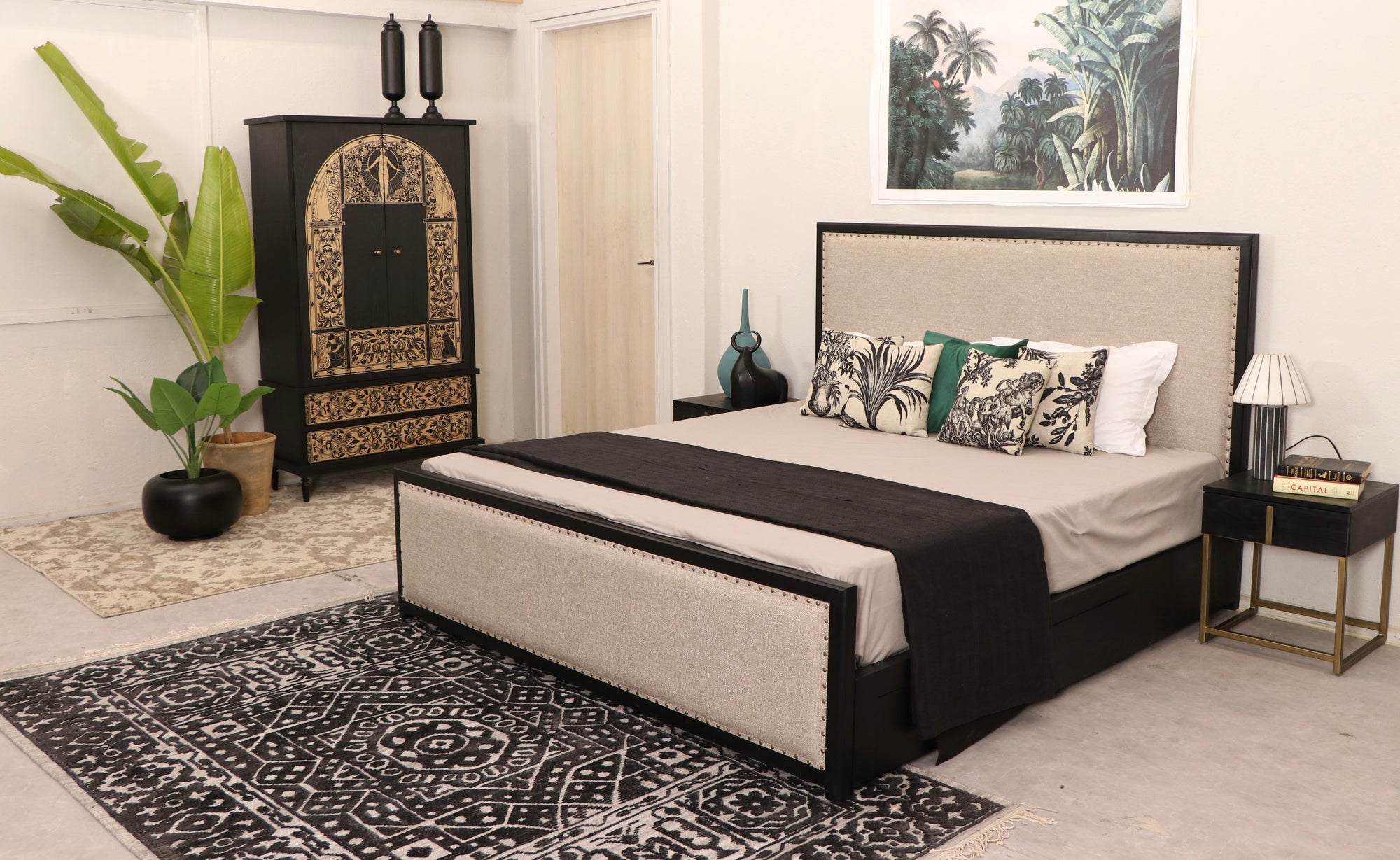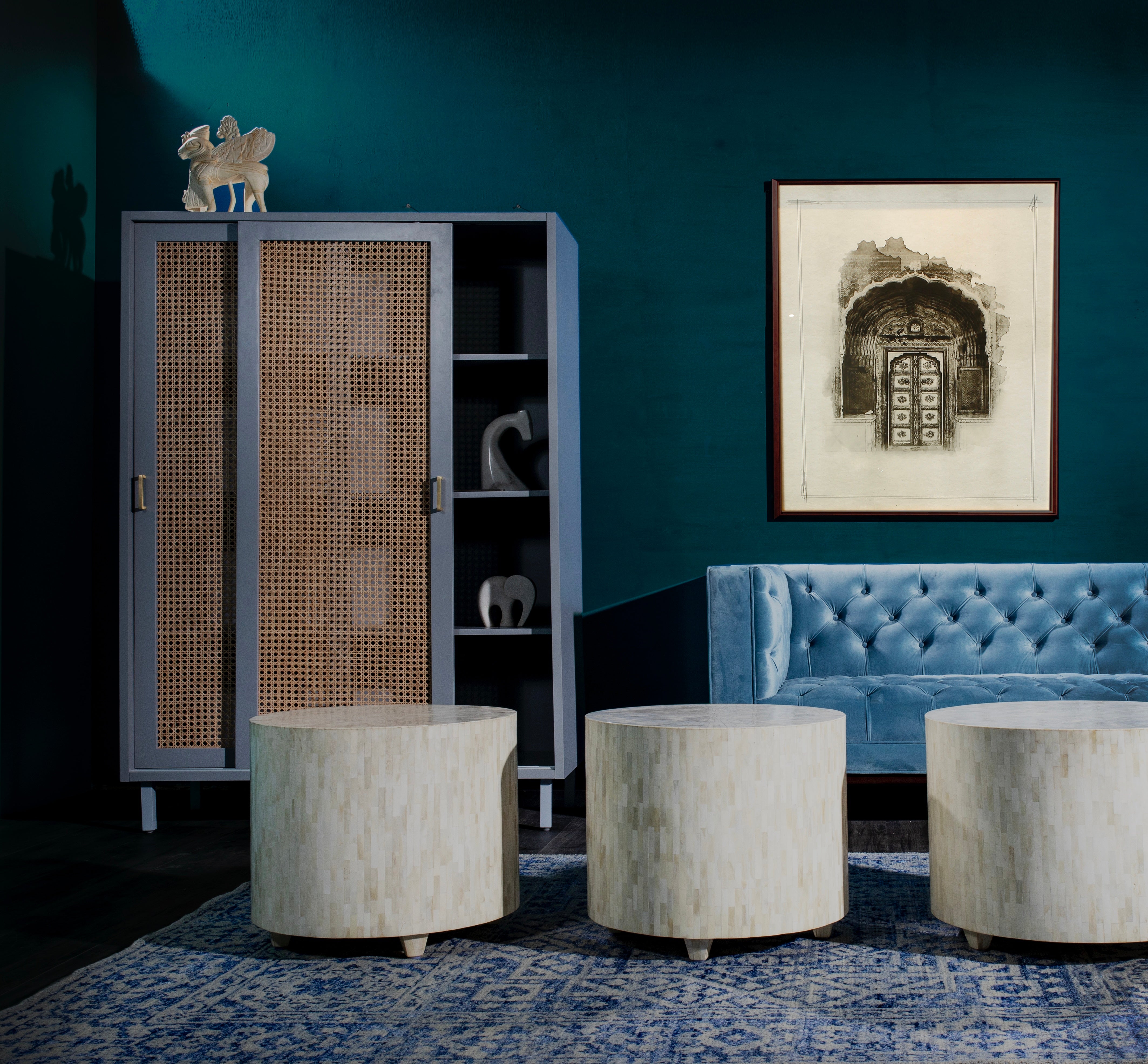 Handmade Rugs and Carpet Online Store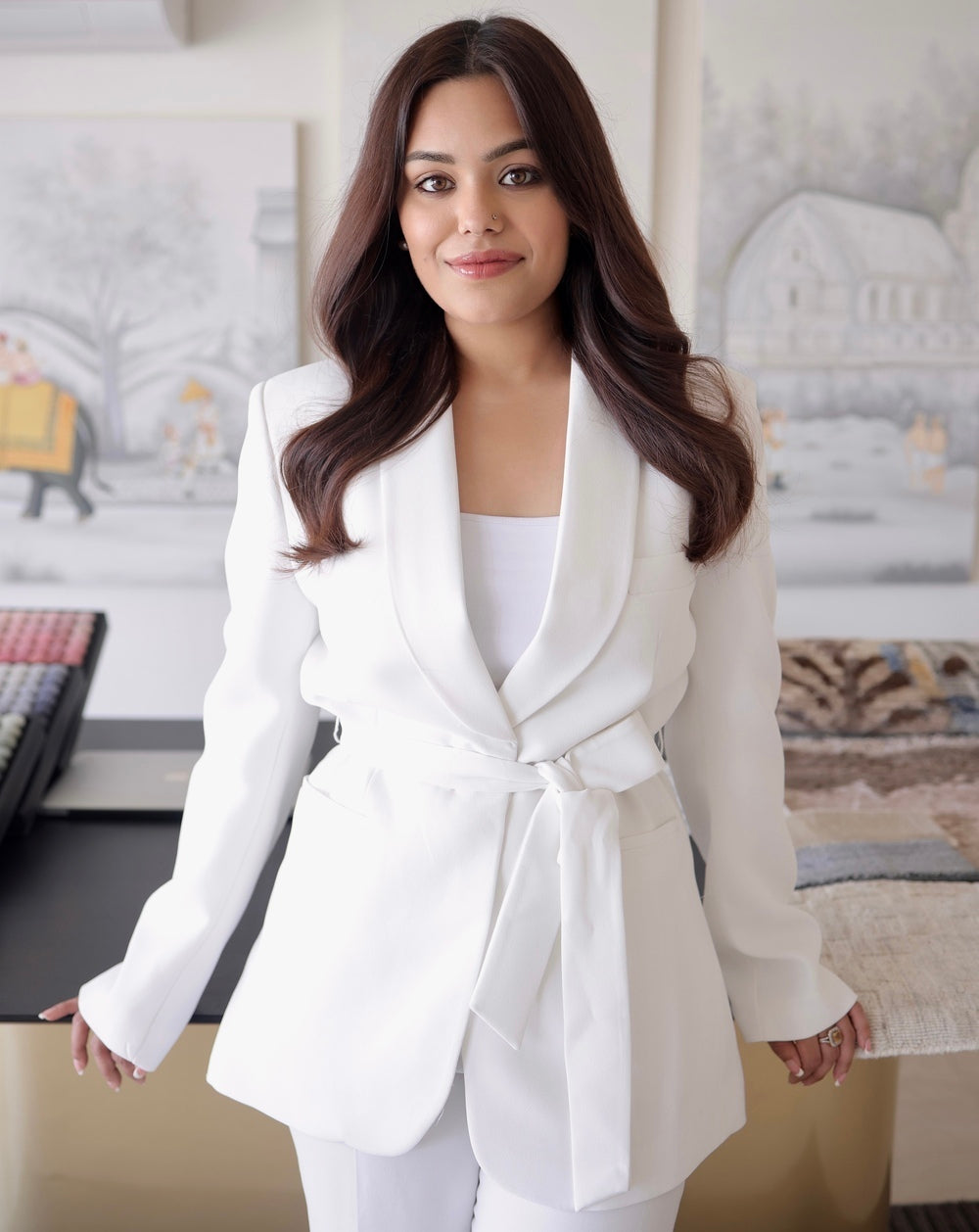 CEO & FOUNDER
Aishwarya Gupta
She comes from the family of generations of weavers and manufacturers of carpets. Having grown up around the fascinating world of rugs, she learnt to naturally appreciate the art and creativity that go into the hand-making of each rug.

As one of the very few female entrepreneurs in this trade, Aishwarya brings a new energy, as well as sensitivity to the work environment. She is determined to empower women by bringing more of them to the workplace, and also share their stories and improve their standard of living. She has been a very big advocate against child labour as well.

Aishwarya believes every home and space is unique. So, she endeavours to offer the most bespoke customization and a personalised touch to each rug, so that each client is a happy client.